Easy Van Hire in Chipping Norton, Oxfordshire
Never endure a backbreaking move again with Wigwam's handy van hire service. Whether moving house, relocating or transporting goods, our reliable and affordable moving service makes moving in Chipping Norton, the Cotswolds and Oxfordshire stress free and convenient.
---
---
How Much Does It Cost To Hire A Van?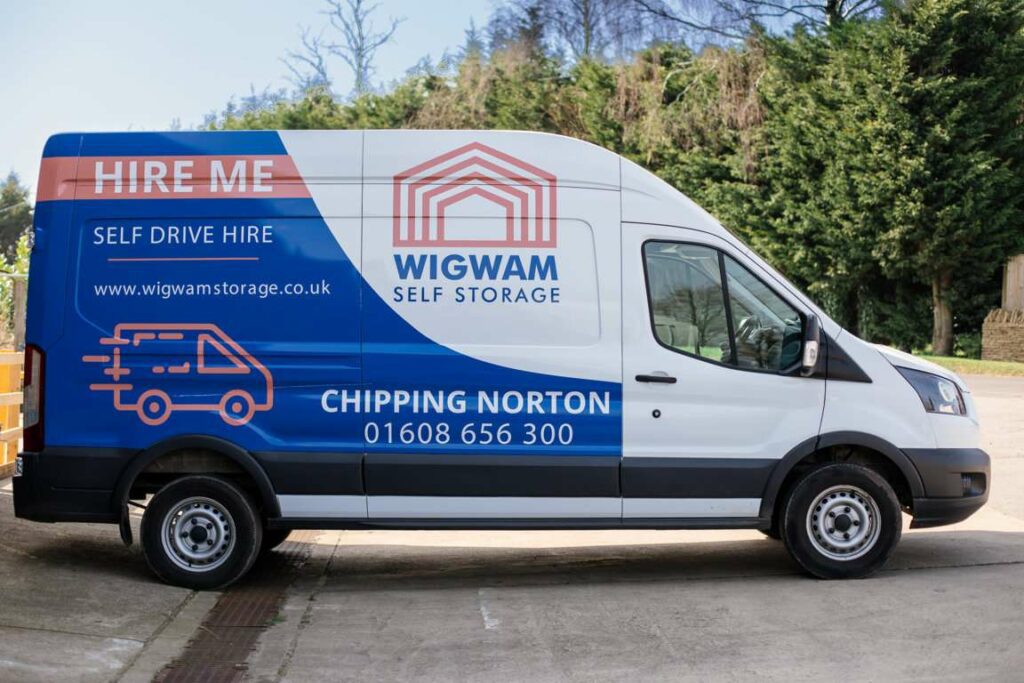 Our van hire service is not only a trusted and convenient way to move your belongings from A to B, but it's also incredibly affordable.
---
Reliable moving vans
From as little as £90 per day + VAT
Easily cart your goods around town without breaking a sweat.
---
*A credit card authorisation of £500 will be required to cover the damages in the unlikely event of any incidents that may occur while you have the van. This will be released upon return of the van in same condition as when you received it.
---
What Are The Requirements To Hire A Van?
At Wigwam, your safety and the safety of others is our top concern.
---
To be eligible to drive one of our vans, the driver must:
---
Be between the ages of 23 and 75 years old
Be employed
Disclose any prior road accidents or convictions
Have held a full UK or EU driver's licence for a minimum of 2 years
Have not had their license suspended for any period within the last 3 years
Have not been involved in more than one fault incident within the last 3 years
Have not had more than 2 convictions with a maximum of 3 points per conviction
Have not obtained a 'Disqualified Driver' (BA), 'Drink Driving' (DD) or 'Car Theft' (UT) conviction
How Our Van Hire Service Works: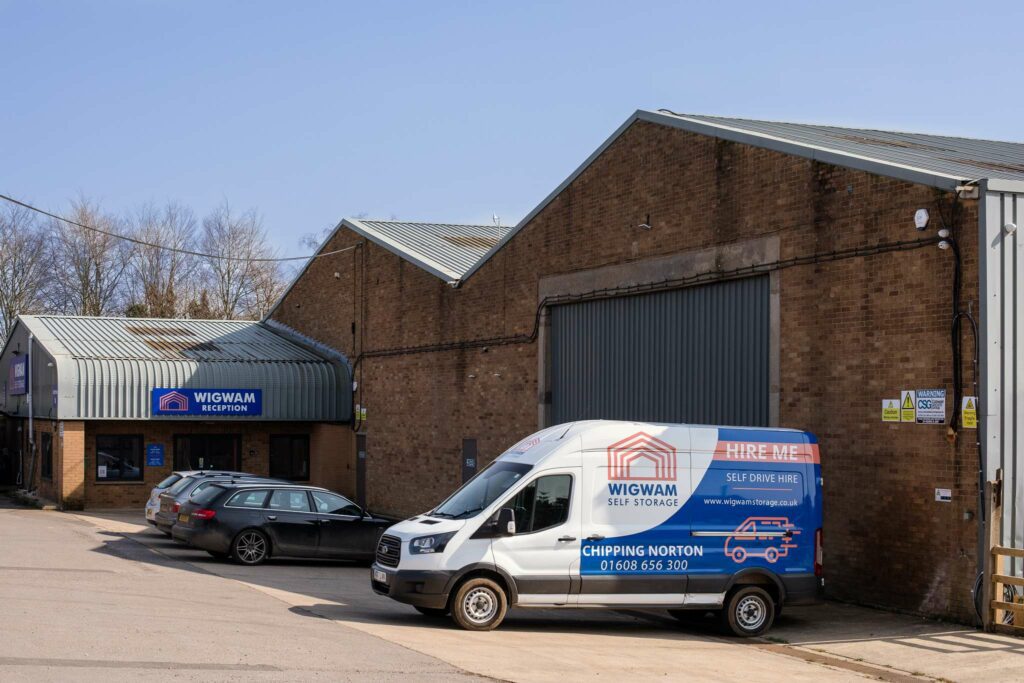 Hiring one of our moving vans is simple! Once you have provided our team with your:
---
---
You'll get the keys and can start moving your belongings around with ease.
---
---
All of our vans are also fueled up and ready to go! We record the fuel levels before you leave and ask that you return the vehicle on the same level after your trip. If not, you will incur a charge for the fuel used.
Interested In Hiring A Van?
If you're interested in hiring one of our affordable vans for your next move, simply reach out to us using the contact information below or hit the "enquire now" button, fill out our contact form and we'll call you back!
---